Moving-image/Multimedia production:
See below for examples of web development and graphics, dtp and illustration.
Filming, script, voice, music, motion graphics and text for University of Bristol projects.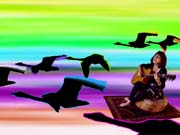 Music video for Chandra Moon: Animation, keying, effects & filming.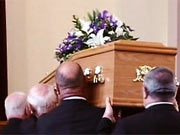 Discrete multicamera videoing of funeral service.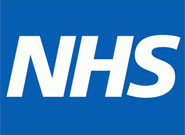 Southmead and Henbury Family Practice - promotional video.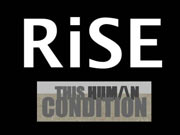 Rise by This Human Condition - promotional music video edit.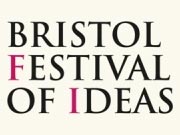 Filming, editing and compression of talks for Bristol Festival of Ideas.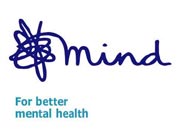 Video effects for MIND live music fundraiser: creation and projection of video animations.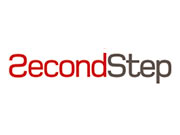 Publicity photography for Second Step, 2014 and 2016.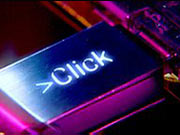 Video cutaways for BBC Click Xmas Special, 2013.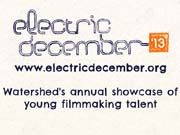 Electric December 2013 trailer: editing & original music.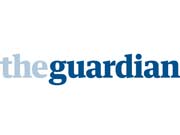 The Guardian Online / Joseph Rowntree Fund: interview videos produced, edited and compressed.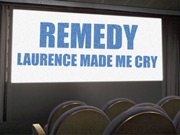 Music remix and motion visuals: Sampling, music production, After Effects and Premiere Pro.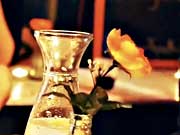 Camerawork, editing & original music for popup restaurant project.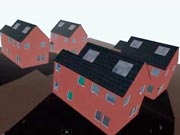 3D interior/exterior design, seamless textures and animation.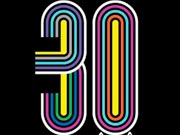 Camera/edit/music-composition: documentary video of Watershed's 30th birthday celebration.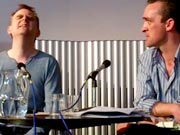 Multi-camera shoot/edit: one of dozens of talks I've filmed and edited for dshed.net.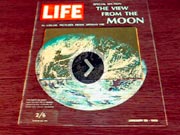 Music, camera and edit for Theatre Jukebox promo.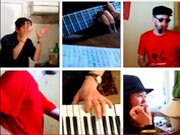 Pop promo video: music, production, camera.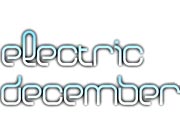 Editing & original music for Watershed's Electric December trailer 2012, 2011, 2009 & 2005 campaigns.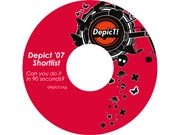 DVD production and video compression for Watershed's DepicT! festival and Electric December, 2004-2012.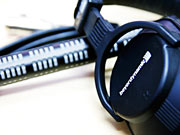 Sound effects and music: recording, acoustic performance, music/sound programming.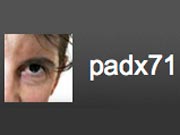 More self-made videos: "how to"s, reviews, virals, live music and pop promos.
Web design/development and photography:
My Shutterstock stock photography channel.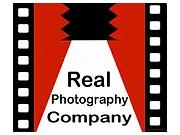 Web design/build in Wix.com, graphic design, copy writing and media advice.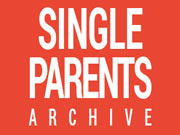 Customised responsive archive site for closed-down forum.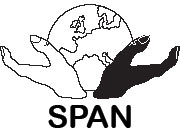 E-learning, web development, coding and tech support for Single Parent Action Nework.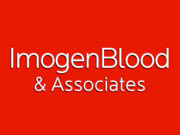 ImogenBlood.co.uk: website design and build, php, html, css.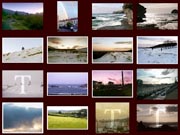 My photography website: photography, php, custom cms/uploader, html, css, MySQL.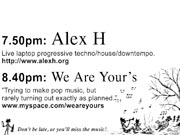 Electrosonica live music promotion website: graphics, php, html, css, MySQL.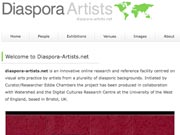 Diaspora Artists: graphics, custom cms and online editor, php, html, css, MySQL.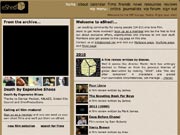 eShed youth film community website: graphics, php, custom cms, html, css, MySQL.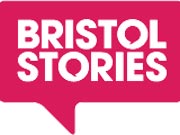 Bristol Stories digital storytelling website: php, html, css, custom cms, MySQL.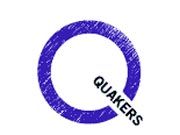 Bristol Quakers website: php, html, css, custom cms, MySQL.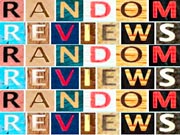 Random Reviews website: graphics, php, html, css, custom cms.
Graphics, dtp and illustration: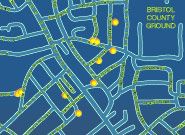 Window Wanderland 2016 and 17 trail map and flyer.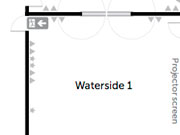 Photography and schematic for Watershed events booking pack.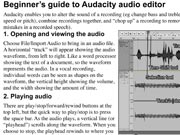 Images, copy and layout for software helpsheet.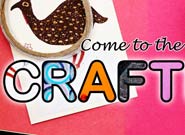 Facebook event invitation, 2015.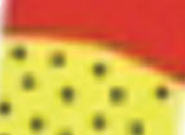 Upscaling of poor-quality bitmap logo to print 6ft pre-school advertising banner (shows before & after).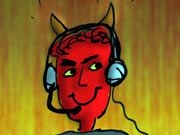 Illustrations for e-learning courses, 2015.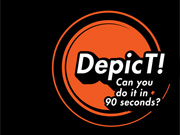 Depict! film festival cinema slides.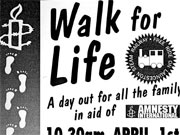 Poster for Amnesty International fund-raising event.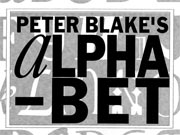 DTP/typography: Poster for art show.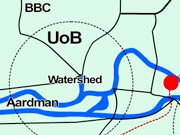 Illustration/layout: map for Watershed funding bid in Temple Quarter.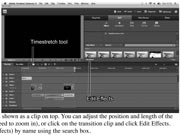 Images, copy and layout for software helpsheet.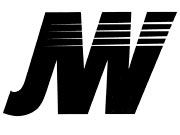 Logo designed for John Webb, Cornish courier business.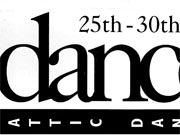 Publicity/info leaflet for Attic Dance company course.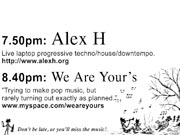 Electrosonica music nights promotion posters.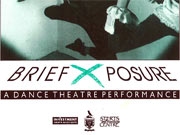 Poster/flyer for Attic Dance touring show.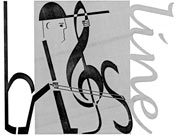 "Bass-line" - self-initiated design/illustration project.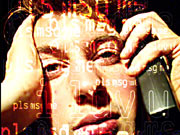 Photography/retouching: Mental health awareness campaign.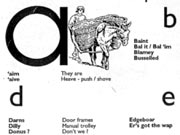 DTP: Poster for tourists, sold in a Cornish arts centre shop.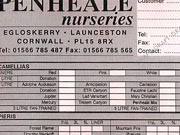 Order form designed for Penheale Nurseries.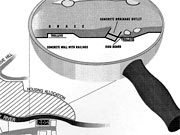 Illustration/DTP: Map and information for river-cleaning project.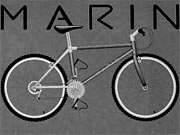 Complex vector graphics for scalable bicycle picture.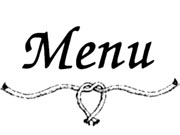 Drawing/dtp: menu for client's wedding.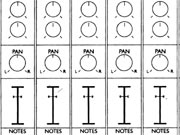 Design/layout: mixer form for use in theatre control room.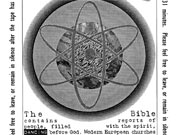 Flyer for multimedia church service.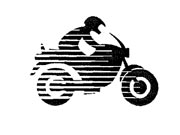 Assorted graphics, for QSheet Magazine and Creative Media.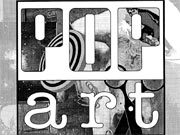 Poster for art lecture.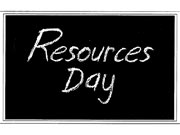 Poster/flyer for church information day.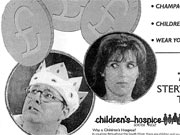 Poster for theatre pantomime.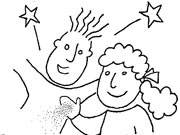 Illustrations and layout for church outreach events.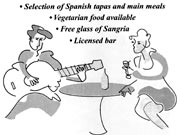 Illustration and layout for fund-raising event posters.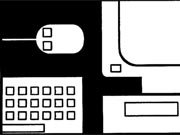 Self-initiated illustration project.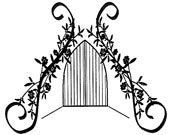 Order of service bookmarks: concept/design/illustration.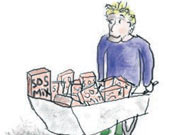 Illustration: Hand/computer drawn cartoons.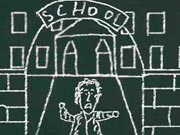 Illustrations for oral history video.